Jesus said, "Let the little children come to me..."
FROM infants to high school
Sunday School helps children to grow in Christ by learning the word of God. Children study the bible in small groups according to their ages. Sunday School books are designed for personal relationships and interactions for learning the word deeper.
Activities are included to make the learning experience interesting.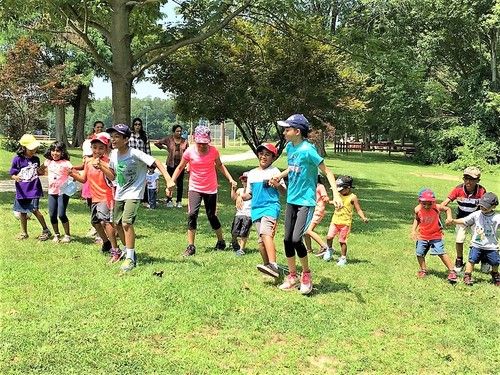 Currently we are meeting on Zoom


We'd love to hear from you. Fill out the form TO GET MORE INFO